Exchange Membership
BSP Southpool has become one of just few energy exchanges in Europe, that is coupled on all borders and therefore fully integrated in european energy field.
You have the possibility to trade on Day-ahead and Intraday market. In the last period BSP has also established its presence as a regional long-term auction center.
We are constantly thriving to be for your service as a very responsive and flexible energy exchange.
Any private individual or legal entity who has the legal right to act on wholesale electricity market can become a member of the power exchange, either on its own (as Exchange Member) or by joining a company group (as Affiliate Member).
Members are assigned all the rights and duties within the scope of authorisations under the membership agreement, above all the right to file a request for admission to a specific market of BSP, which is subject to a special admission procedure.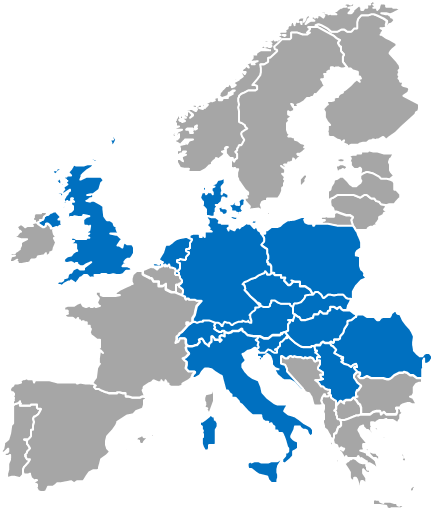 Help