Social responsibility
Social responsibility is the essence of operation of any modern company.
Naturally, it covers a wide range:
operation on the market,
internal company environment,
ensuring employees' rights,
caring for the environment, and
caring for a wider community.
BSP wishes to actively participate in the development of the environment where it operates. We are convinced that we need to invest not only in the company and our employees, but on a broader scale as well - in culture, sports, environmental protection and other social activities. In this way we significantly contribute to the quality of co-habitation with the environment and ensure unique added value to the company.
Social responsibility to the natural environment
BSP participates in environmental protection campaigns, e.g. by using ecological paper, collecting old paper and separating waste.
Responsibility towards the community
We at BSP believe that our performance is also related to the environment in which we operate. Therefore, we wish to give something in return, namely in the form of donations and sponsorship of various community institutions.
Social responsibility to employees
Satisfied and motivated employees are the driving force behind any successful company. Therefore, we strive to create a pleasant and stimulating working environment for our employees and their families. BSP greatly focuses on ensuring health and safety at work, strengthening the safety culture in the working environment and among its employees.
Social responsibility to members
A great deal of attention is devoted to the members of the electricity exchange. As trading is carried out through the trading information system we wish to provide for them a safe, user-friendly and reliable trading system through continuous investment in improvements and the development of the trading platform.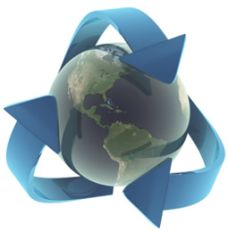 Help